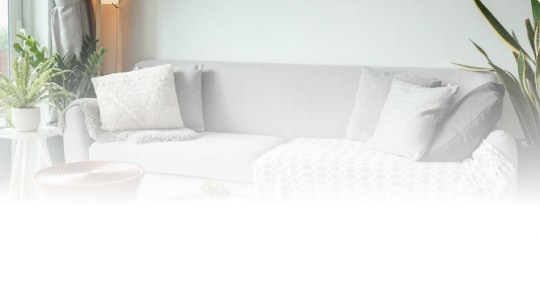 are looking for properties
Post your property for free and help these buyers find the perfect home.
Free Seller Account
Includes advanced tools and features a Real Estate professional needs.
Unlimited Listings for ₱0
Gain so much without paying anything
Unlimited property listings
Unlimited use of Free Refresh

(Moves a listing to the top of the results page)

Free leads from direct inquiries
Leads CRM
Auto-generated listing video ad
Auto-generated social media images
Professional online business card
Unique Seller website
Frequently asked questions about OnePropertee

How to register on OnePropertee?

OnePropertee connects sellers to buyers in an innovative platform that offers unlimited free listings, guaranteed leads, and smart tools in property selling. To create your free account, go to our registration page and use your mobile number.

How can I post a property on OnePropertee?

Posting a property on OnePropertee is free and easy. While logged in, click the Post for Free button, fill out our property form, and submit. Your property will be immediately available for buyers to view in our platform.

How to Boost a property on OnePropertee?

Boosting a property in OnePropertee means optimizing the visibility of your property to get guaranteed leads. To boost your property once it is posted, visit your Property Hub, click the Boost button of your property, select the number of guaranteed leads you need, and complete your purchase.

How to inquire about a property on OnePropertee?

Inquiring about a property is the best way to connect with the seller and know more details about a property. To inquire about a property in OnePropertee, visit the property page, fill out the inquiry form with your contact details, and submit. The property seller will be immediately informed about your inquiry and will contact you through the contact details that you have submitted.