Free & Easy
Home Loan Application
OnePropertee's Free Home Loan Assistance is your hassle-free route to securing the best home loan offers from banks in the Philippines.
Our Home Loan Assistance Absolutely Free
Completely free of charge! Through our partnerships with banks, OnePropertee can offer a free and streamlined home loan application process, guaranteeing an effortless and supportive journey for you.
Our Bank Partners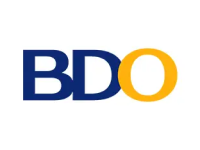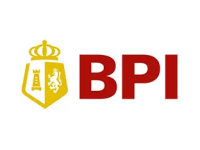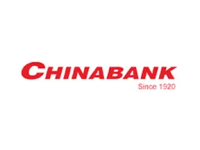 Your perfect home is just three simple steps away. Let's get started!
Fill out & submit our assessment form
Accomplish bank forms and requirements
Compare bank offers and choose.
What Makes OnePropertee's Home Loan Assistance Unique?
Benefit from a seamless and free process that places you at the forefront of multiple competitive home loan offers.
Free and Easy Process

We manage the rest after submitting your form and a set of documents.

Access to Multiple Offers

We provide offers from banks of your choice to help you discover the benefits that resonate with your financial goals.

Assistance from a Home Loan Consultant

We ensure your application sails smoothly through the process.

Secured Data

We commit to safeguarding your data following the highest data protection standards..
Home Loan Guides & Tips

Secure Your Perfect Home the Easy Way